Latest News
22.7.2019
WHY You Should Be Using SMS Marketing?
90% of text messages are read within 10 seconds based on research statistics. Why? A typical human behaviour would take a glance at their phone upon receiving an alert. They might not look into it, but the 2-3 seconds taken to look into the notification is sufficient for users to tell the content of the text message. Now you might think, what does it mean for text messages open rates? Well, a pretty noteworthy 98%. In 2019, people are constantly checking their phones, a device close to them. It is to bare minimal rate that they would miss a notification posted directly to their mobile phones.
With many marketers strategizing contents for email marketing to potentially reach out to their prospective clients, rates of opening of text messages still greatly surpasses emails, which hovers around only 20% of open rates. The frustration of promotional emails is greatly shown here. People would think that getting loads of spam mail is frustrating, but this is the lesser of the case when it comes to text messaging(SMS).
Read More
20.6.2019
3 Aplikasi Cari Jodoh Yang Terhangat Di Malaysia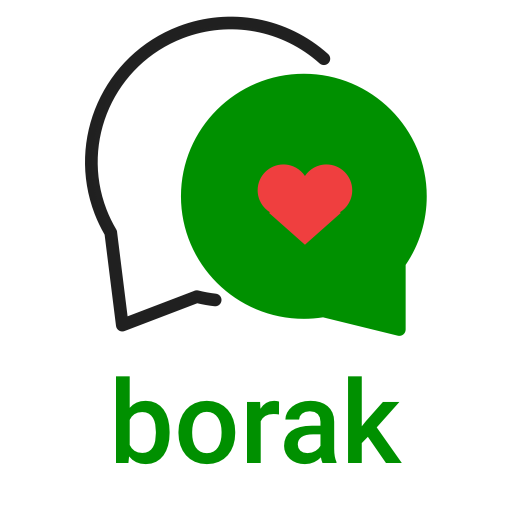 Adakah anda masih single dan ingin mencari teman idaman? Rasa sukar untuk mencari "Mr. Right"? Ingin mencari tempat lepas nafsu? Kini anda tidak perlu risau lagi, asalkan anda memiliki smartphone, anda boleh memuat turun beberapa Malaysia chatting dan dating app berikut untuk memudahkan pencarian teman sehati sejiwa!
Read More
25.6.2014
3 Reasons Why Responsive Web Design is the Best Option For Your Mobile SEO Strategy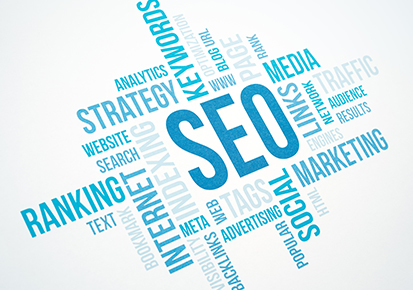 As smartphone and tablet adoption rapidly increases, so does the importance of mobile-friendly websites. If SEO is a core component of your digital marketing strategy, having a mobile–friendly website is becoming essential. Mobile sales have already overtaken desktop sales, and mobile Internet usage is predicted to overtake desktop internet usage by 2014. It is only logical that mobile search will overtake desktop search at some point in the near future as well.
Read More
20.6.2014
5 Ways to Improve Your Website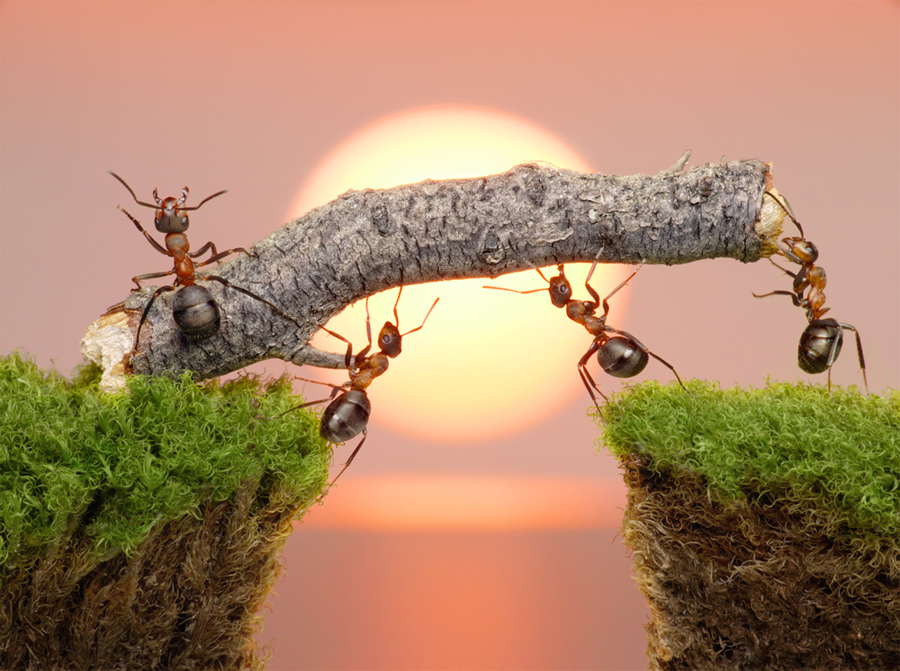 A main-street business owner can see if consumers are entering their store or walking right by; they know what products are selling off their shelves and which ones aren't selling at all.
And why should an online business be any different?
Read More
6.6.2014
Understanding the Importance of Good Web Design
Owning and managing a business are two completely different things. Your business website is one of the foremost things that a potential customer will see while trying to contact you. In this web savvy world, every person is trying to cope up and have a grip on the internet. People nowadays visit your website first before visiting your physical location. So to impress your customers at one go, you must create a nice user friendly website that catches one's eyes. Having a website will help you reach a wider market creating a large customer base. The present scene of the corporate sector proves that it is crucial for your business to enhance its presence globally. Thus, in this regard website designing is very important to attract customers.
Read More
3.6.2014
The Evolution of Technology & Its Impact on the Development of Social Businesses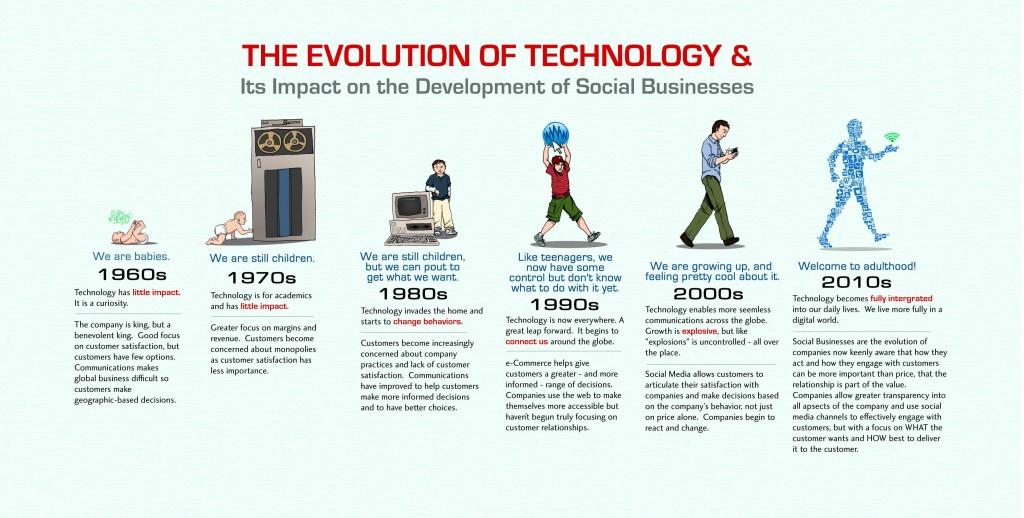 Are you feeling particularly empowered as a customer or consumer these days? You should! The evolution of technology over the last five decades has fundamentally shifted the position of the customer as we move into a decade of social business. It is no longer aboutB2B or B2C or B2B2C; it is about a company's relationship with you as a person. What drove this shift? Technology. And sometimes we have to step back to see how dramatic the change has been, in order to see how dramatic our future will be.
Read More
7.3.2014
If "You Who Came From the Stars" Are View in Video Tapes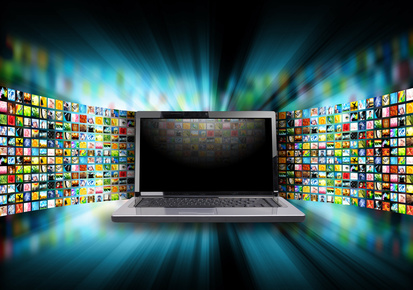 Everyone has their certain routine on doing things, so do I. Tuesdays are always my favourite. I will have a long day at University until 7pm. But, I will be very excited after class, as I was so eager to rush back home and watch Running Man, a Korean variety show, which aired on every Monday and will be available for streaming on Tuesday. As far as I have noticed, there is nothing wrong in streaming online, until last week, a sudden request from my mum: "I want to watch You Who Came From the Stars, can we watch it online together?"
Read More
17.2.2014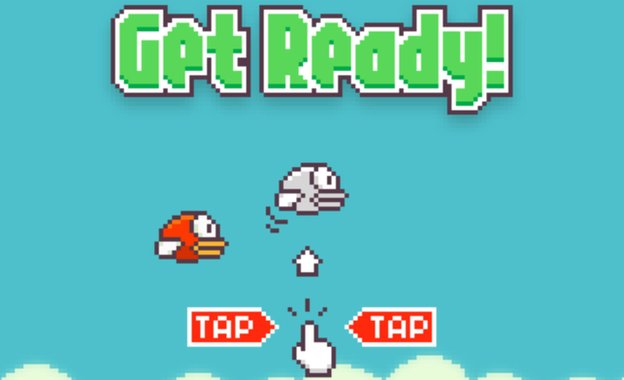 Since the launch of this new game, Flappy bird, it has roof to the top of the charts in both Google Play Store and App Store in a short a mount of time. However, it was sad to say that those who wanted to join the Flappy party has been late and all over. It has been officially remove from both stores. You can only get to have a taste of the game from the millions of downloaders that have downloaded it. On February 8th 2014, the producer, Dong Nguyen announced on Twitter that in 22 hours, he will remove Flappy Bird from Google Play Store and App Store. And so he did, the game was nowhere to be found after that. What remains was a legacy of imitation of this game, the closest was said to be Splashy Fish.
Read More
24.1.2014
The Future of Wearable Technology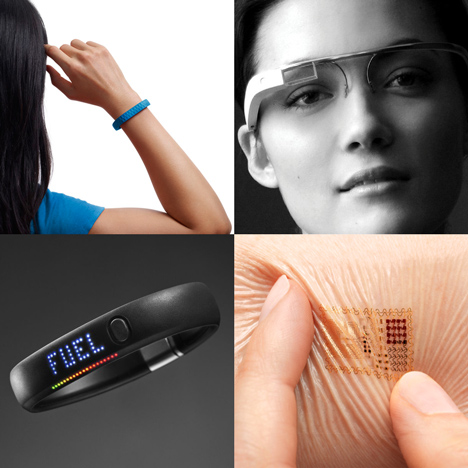 Have you ever wondered why Tony Stark, or Ironman, has such advance technology that was out of our minds? A simple drag and toss gestures could move holograms into a vicious space for modification and ramification. This is the future that we are looking forward to. Nope, I'm sorry, to rephrase what I had said just now, this is the future that we are striving towards.
Back into the early 20th Century, the era of wars, Nuclear was considering a huge leap for the technology and defense industry. Fast forward to the 21st Century, where domination of democratic countries brings civilization up into a whole new level, war is not the only way to solve problems. We use diplomatic relations to maintain a good relationship within countries.
Read More
16.1.2014
Track and prevent your cyber-trackers, a better future for your children in the web.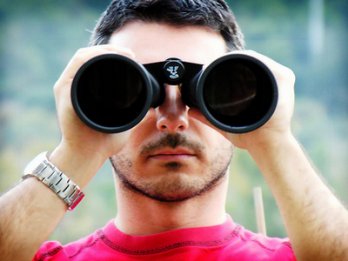 Have you ever wonder how hackers have tracked your information? E-mail, for instance, was the most hacked application by hackers. You wont realized that until your friends tell you that your e-mail automatically spams in anonymous messages into their inbox or you can't sign in to your e-mail because of incorrect password. Don't freak out, with the help of Lightbeam (previously known as Collusion), you can now track your trackers down.
Read More
7.1.2014
Are You Guilty of Phubbing?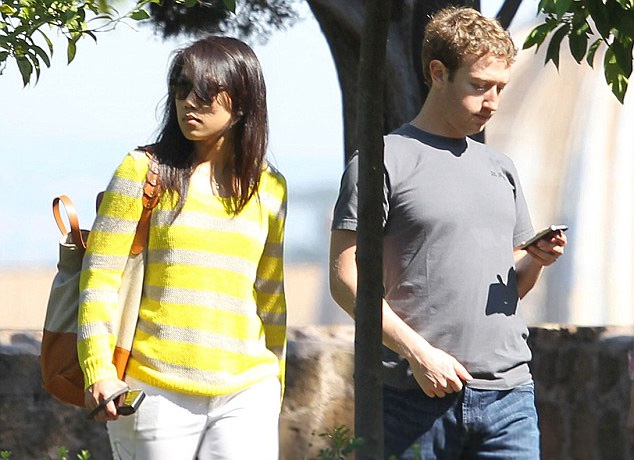 What's Phubbing? Staying glued to your cell phone and not paying attention to the company that you are in is called phubbing (phone+snubbing). The Urban Dictionary terms it as snubbing someone in favour of your mobile phone. This new "urban problem" has given birth to a Stop Phubbing page on social networking sites.
Read More
31.12.2013
2014-Year The Enterprise Goes Mobile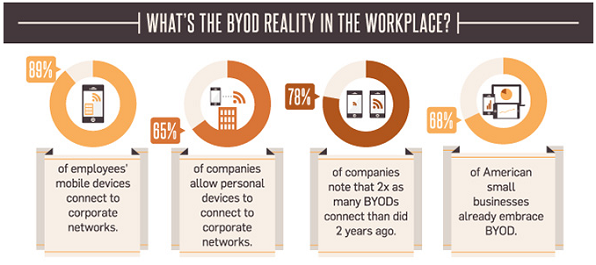 As BYOD popularizes, personal mobile devices connect to corporate networks more than ever before, forcing companies to provide full BYOD access to every file with permission while keeping company information secure and private.
27.12.2013
10 Usability Tips for Web Designers
Simply put, usability is making your website easy for your visitors to find the information they need when they need it. A common misconception about usability amongst web companies is that usability is expensive. Yes, there are multi-national companies that spend thousands of dollars on usability tests and research, but for an everyday company usability is achievable without the knowledge of usability experts or without expensive equipment for testing. Web designers have an even easier job to do, just by reading usability articles they can accumulate a fairly good knowledge about usability basics and how to implement them on a website.
Read More
24.12.2013
Merry Christmas and Happy New Year!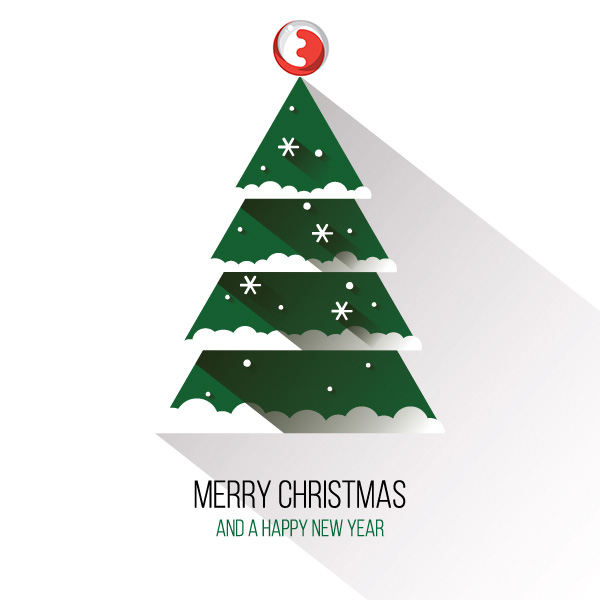 Dear our beloved friends, May the joys of the season fill your heart with good will and cheer. May the chimes of christmas glory add up more shine and spread smiles across the miles today and in this new year. Wish you all a Merry Christmas and happy new year!
23.12.2013
Google's Love/Hate Relationship with Affiliates.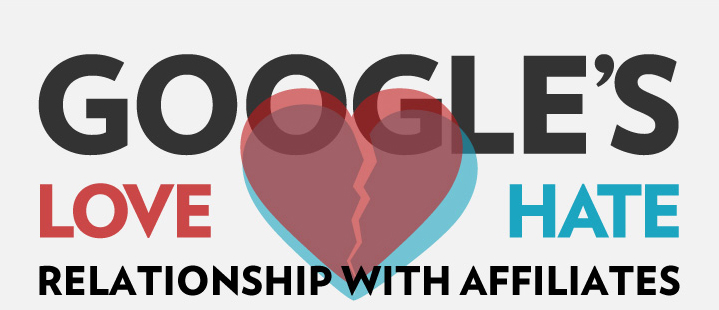 Over the years Google has moved to consolidate the search market & more aggressively monetize the search results. This info-graphic highlights how affiliates went from being well loved by Google to being viewed as unneeded noise & duplication in the marketplace.
20.12.2013
Chat Apps into M-Commerce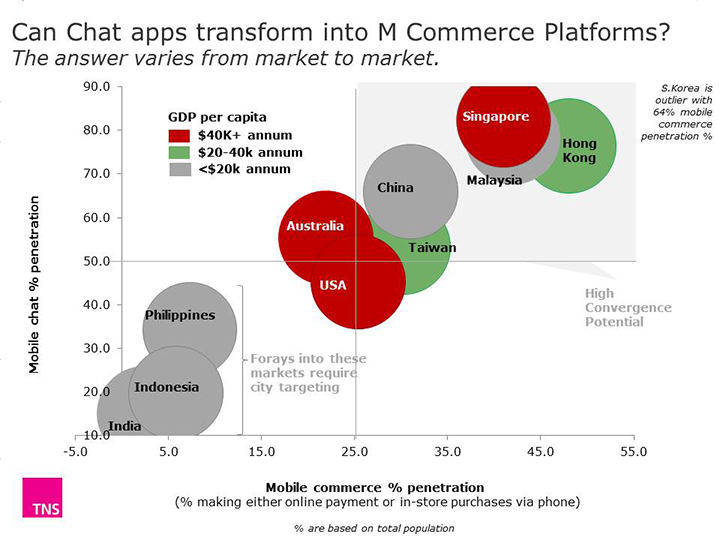 With the massive uptake in chat apps, there has been increasing news on how these services are monetizing their audiences – and who will win the race to leverage their userbase for business growth.