IT OUTSOURCING
WHY OUTSOURCING?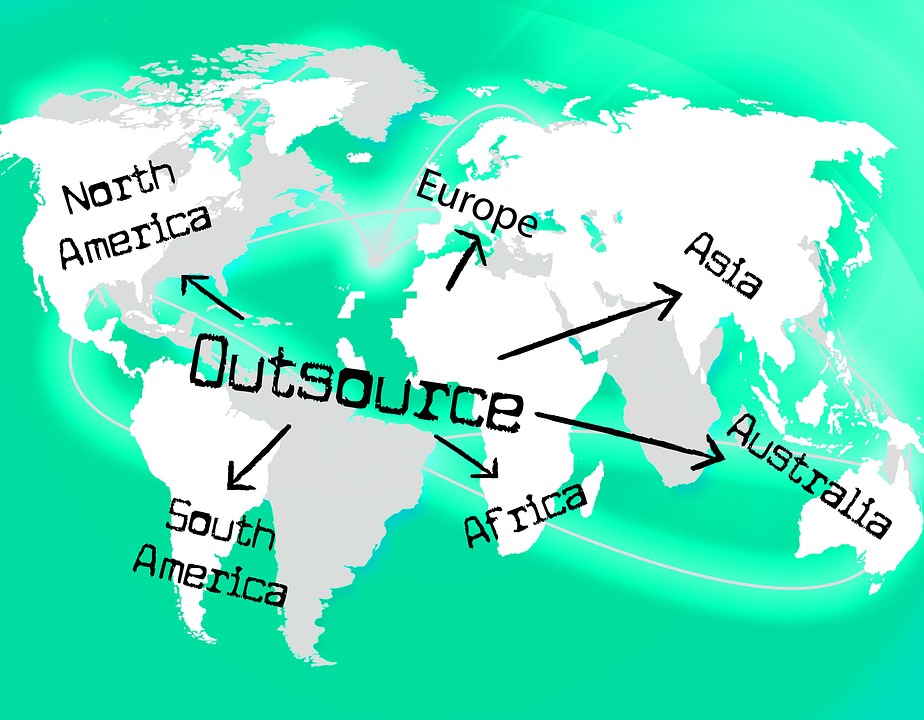 We are an outsource company in Malaysia with a team of highly proficient developers who are adept at wide spectrum of technologies. At 360 Interactive, we offer you a full range of IT Outsourcing services to meet your needs and requirements. We collaborate with your company to develop customizable outsource solutions to align your talent strategy with your business strategy
360 Interactive offers the most efficient IT outsourcing device that are more cost-effictive, flexible and responsive to meet your business requirement
We apply Kanban and Scrum for software development process to ensure an IT infrastructural that service that integrates the current business needs and support to help the business grow.
---
IT Outsourcing Services
Our highly enact business strategy is to use our proficiency in Digita Marketing, Technical Support, System Maintenance, Managed Service, Software Development Outsourcing, Web and Mobile Application Development Outsourcing to help clients achieve utmost higher level of business performance.
In addition to that, we are more focused on helping clients to improve and apprehend existing and new markets interns of their operational performance and how to deliver their products and services more effectively and efficiently.
Our tailored IT Managed services range from: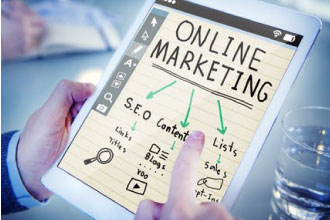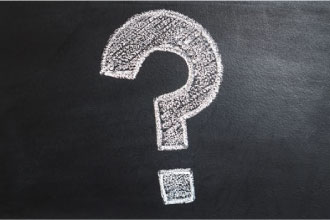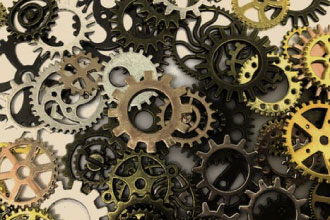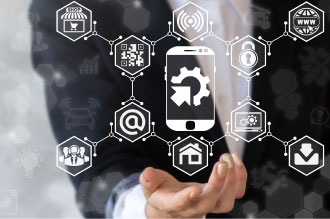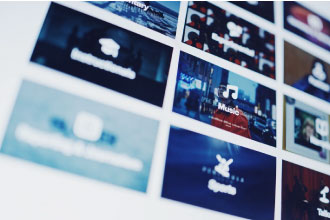 Web and Mobile Application Development Outsourcing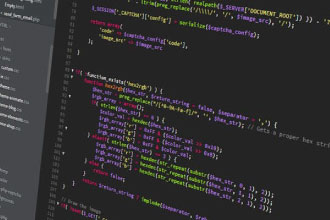 Software Development Outsourcing